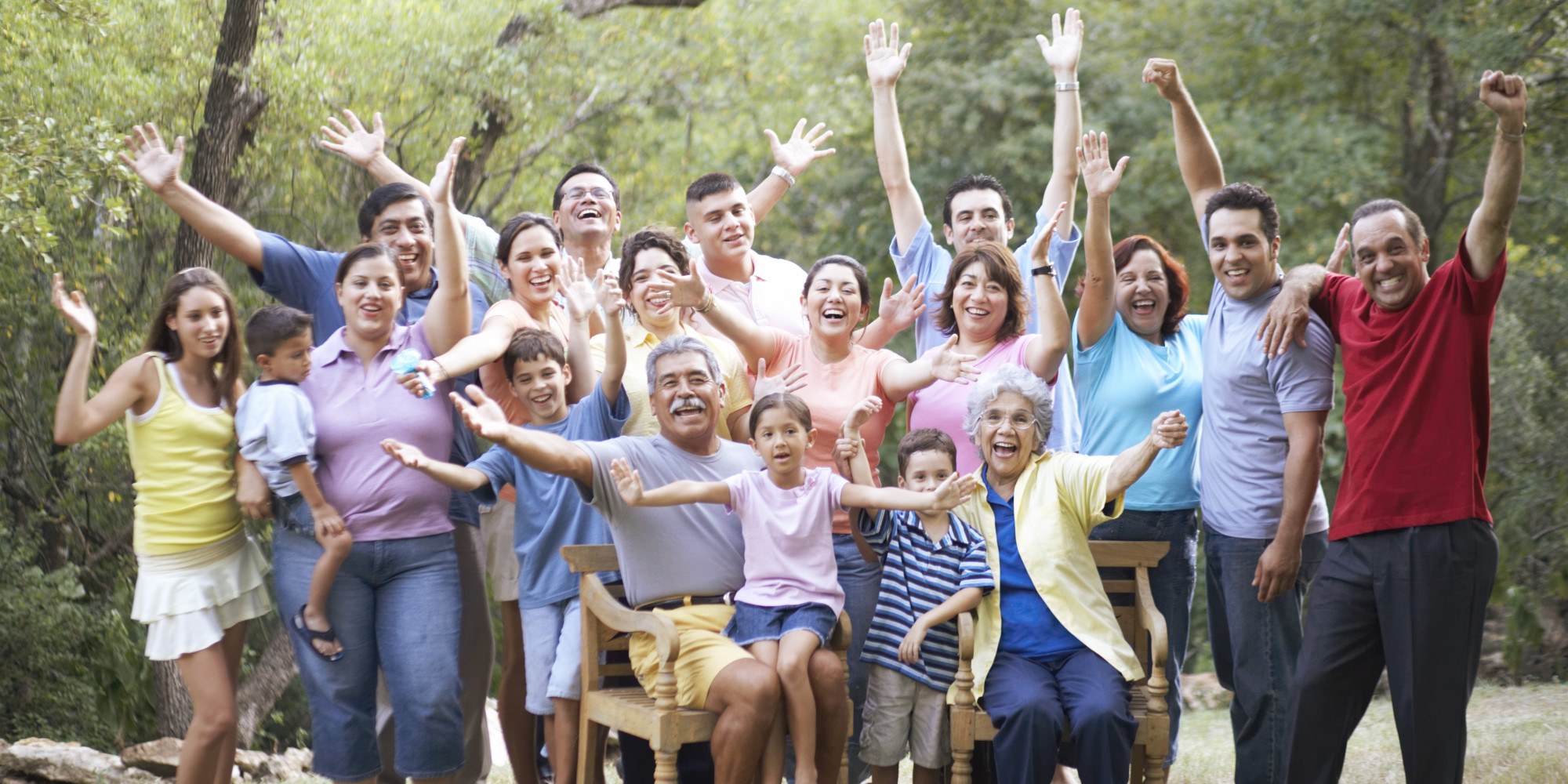 It's time to organize the last details of the family reunion, those little things that make a big impression. We've got some special ways to commemorate the occasion as well as thoughtful ways to thank those who helped put it together, so don't waste any time inviting Mrs. Fields to the family reunion too!
One of our favorite ways to wow the family at the big reunion is with our Logo Perfect Cookies featuring a customized image printed in edible frosting on our luscious, buttery cookies. Available in cases of 96 cookies, contact [email protected] to get started on your custom images.
Our bulk gifts make it easy to treat big crowds with individually wrapped original cookies, brownies and frosted cookies. Not only do you get great bulk savings (as much as 50% for some products), but our treats are easy to transport, easy to serve, and easy to share.
For example, Nibblers Gifts by the Case are a popular choice for family reunions because the bite-sized cookies are fun to share with kids of any age. Order them in your favorite flavor, or in a variety mix.
For brownie lovers, our Brownies by the Case can't be beat. Hand them out as guests arrive, or serve them with ice cream for the easiest brownie sundaes ever.
If you haven't fallen in love with our frosted cookies, it might be wise to do so now. As a whole family. Our bulk offering comes with 96 to a case, in your choice of circles, hearts, snowflakes or daisies.
You'll need a great way to thank your planning committee, so plan on our Give Thanks Tin delivered right to the doorstep of everybody who helped pull it off, along with your enclosed personalized thanks.
And perhaps our favorite way to surprise a matriarch or patriarch of a family is with a Personalized Cookie Tin. Upload a snapshot of the whole family and we'll print it on our famous tin filled with delicious cookies. This makes a great after-reunion thank you gift too!
And remember, the family who shares cookies together, stays together!
{Image via Huffington Post}