As the school year begins a wind down to the end and thanks are given to teachers and coaches and others who serve our kids each day, don't forget the one who gets them to and from school safe and sound each day. We've gathered a handful of great ideas to treat the bus driver to a load of thanks.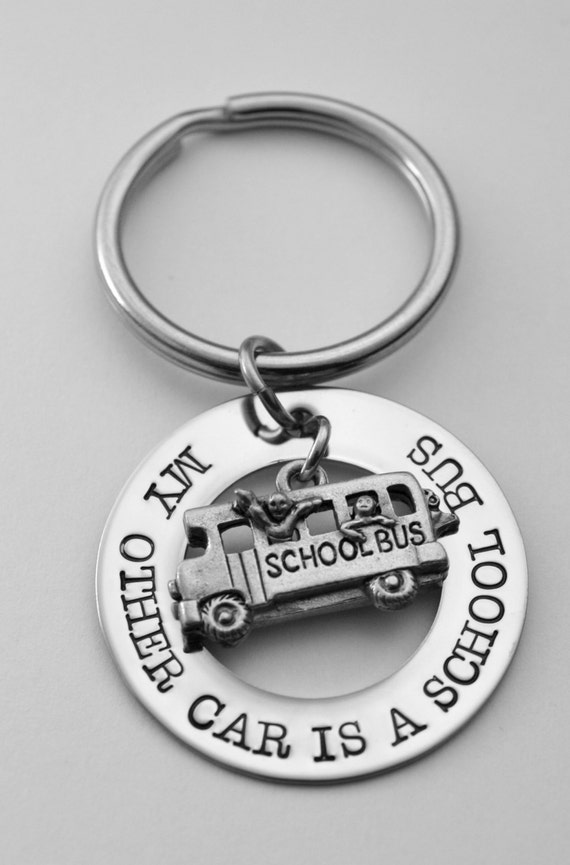 Every driver needs a great keychain and this one is perfect.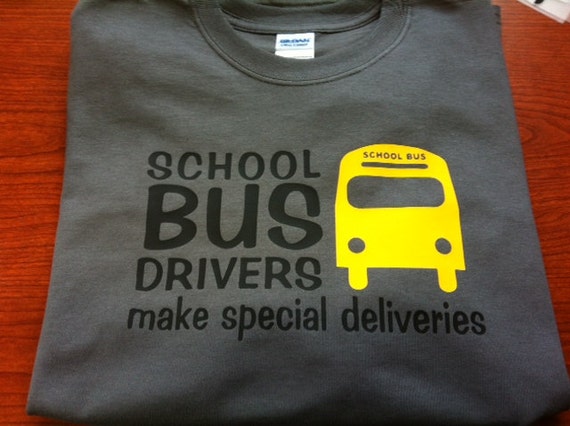 A great reminder on this T-shirt that the most special deliveries are the kids.

We love these DIY goodies made from chocolate candies.
And finally, our Sunny Day Satchel is a spot of sunshine for the one who greets each day (and each busload of noisy kids) with a smile.